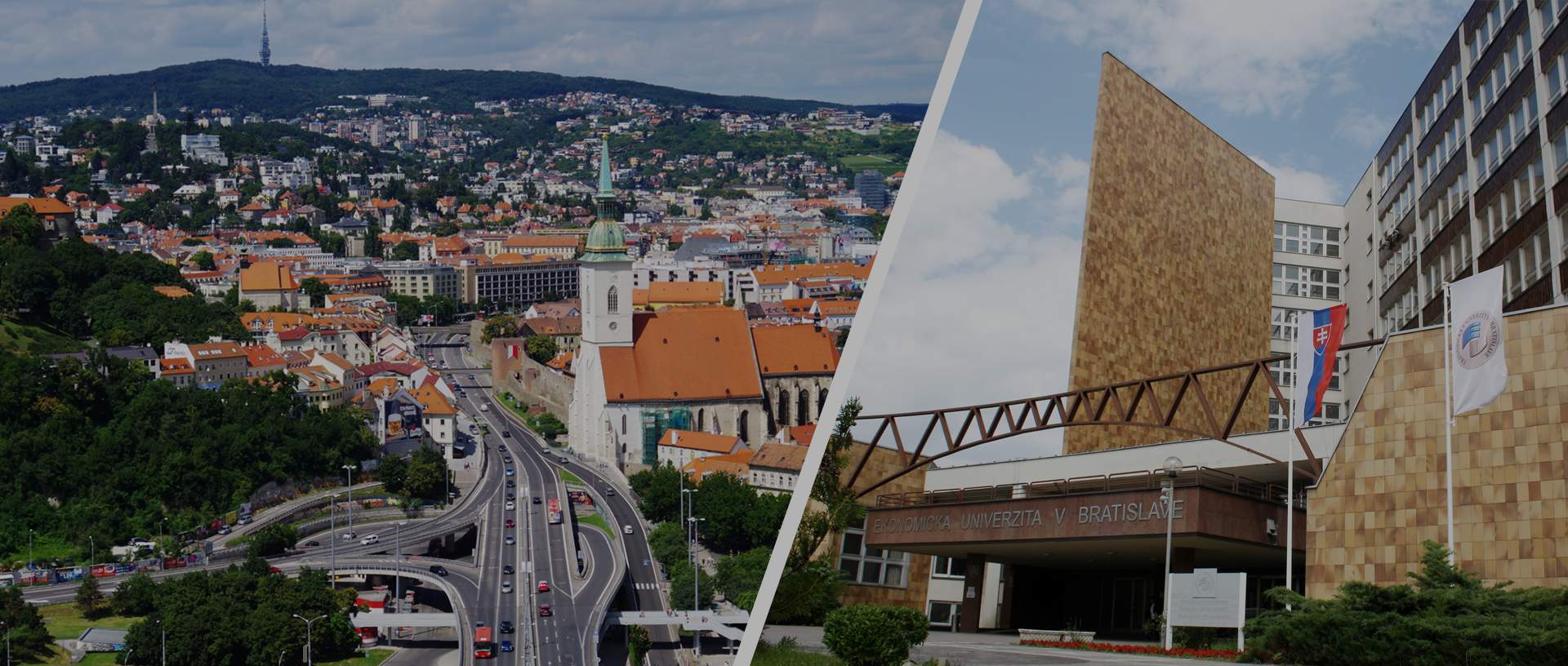 Current Problems of the Corporate Sector 2021
International scientific conference at the Department of Business Administration FBM EUBA
20th May 2021, University of Economics in Bratislava
Foundation Manažér in cooperation with Department of Business Administration of the Faculty of Business Management, University of Economics in Bratislava is inviting you to attend the international scientific conference Current Problems of the Corporate Sector 2021 | APPS 2021, which will be held on the 20th May 2021 at the University of Economics in Bratislava (depending on anti-epidemic measures), under the auspices of the faculty dean prof. Ing. Petra Markoviča, PhD.
AIMS OF THE INTERNATIONAL SCIENTIFIC CONFERENCE
Presentation of current business issues that concern managers and entrepreneurs operating in CEE markets.
Presentation of scientific research outcomes by members of the Department of Business Administration @ University of Economics in Bratislava and other departments from partnering V4 universities.
Supporting the knowledge transfer by finding the links between scientific research and business practice.
Searching for new ideas and issues to explore.
Establishing and maintaining intensive future cooperation.